SC IMF Guidance (updated 1/2018)
The SC law changed in July 2017 so that sales tax was no longer collected on in-state purchases, but rather Infrastructure Maintenance Fee, and the limit was raised from $300 to $500. Guidance has been clarified and various updates have been posted since the law changes, so this article will aggregate those changes. All updates were already posted the "Check For Updates" section of your software, so please be sure to keep up with your updates!

Update Tax Rate Utility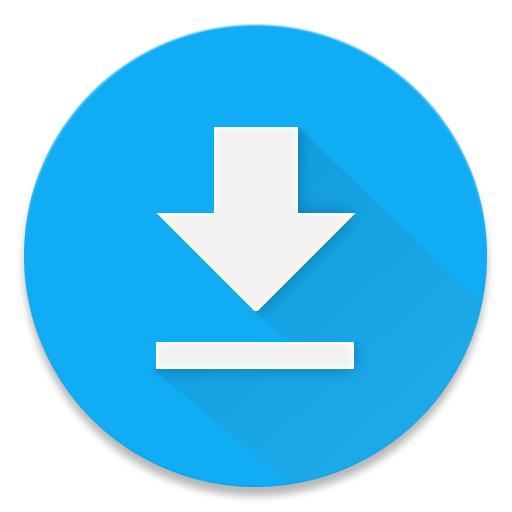 Click here to download a utility which will update your tax rate automatically
Run this to update the SC maximum tax rate to $500

Form 400 Update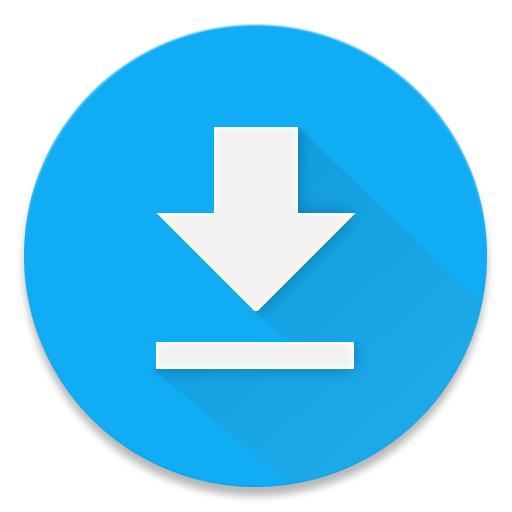 Click here to get a Form 400 update that fills out the Sale Price according to the new bulletin
Trouble installing the form? Windows asking how to open the file? Follow the instructions here and try again, or install from the "Check for Updates" option in Dealer Solutions. Click here for more information on checking for and installing updates.
Bill Of Sale Update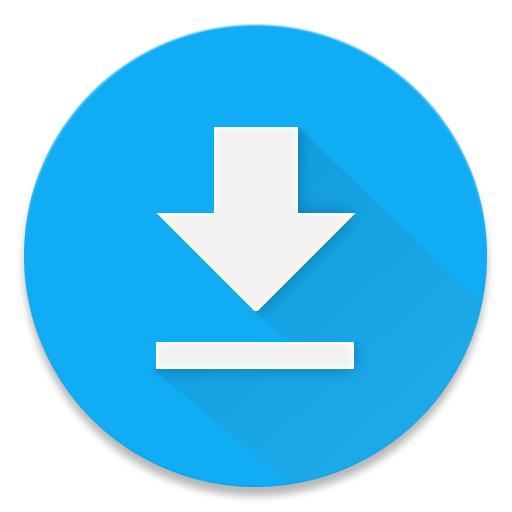 Update your bill of sale to read "IMF" by default
You may change it to read Sales Tax, if you need to, by clicking on the Select Profile drop-down box and choosing "SC (Sales Tax)"

LAW 553 Updates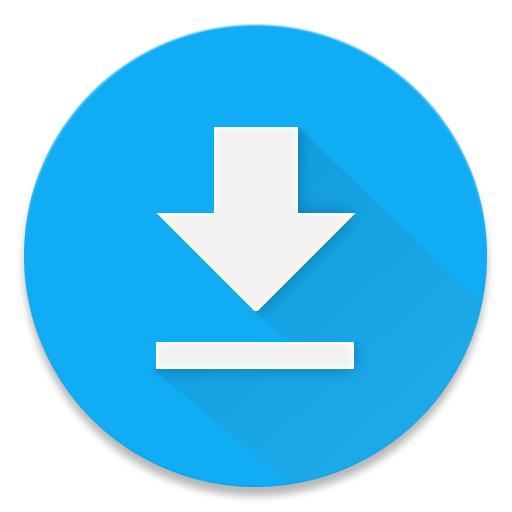 Update LAW 553 on plain paper and dot matrix
This will print IMF on the contract as long your customer's address state is set to "SC"

---
About KGI
Over 20 Years in Business.
Based in Apex, NC.
Family-Owned and Operated.
Serving Dealers in the Carolinas.
Learn More